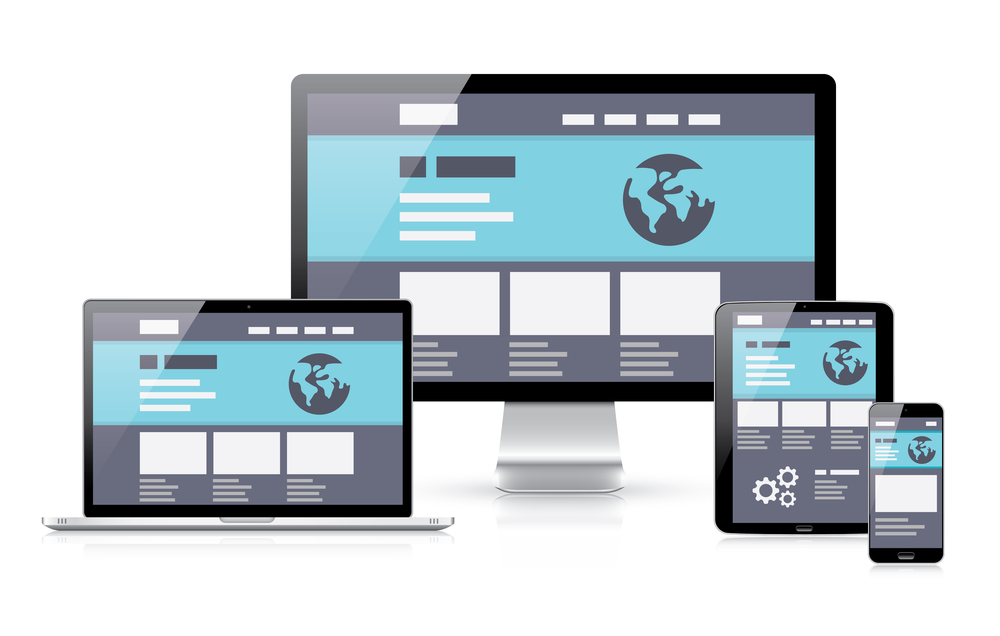 You need a website to start making money online. True or False?
With the limited number of job opportunities, it is necessary to search for alternative ways to earn a passive income. Well, you do not necessarily require having a website to start earning a decent income online. So how can you earn money online without a website? Well, let us see.
Start Writing Articles at a Pay
You do not need a website to become an online writer. You can join an online market place like Upwork.com and start making a decent income writing articles.
This simply works by creating a profile on your chosen online jobs platform. Then, you need to apply for those jobs that are posted by the clients. When you complete the task successfully, the client pays you for the task.
Online Tutorials
Another way to make money online is becoming an online tutor. With online tutoring job, you need to find a popular platform to connect with students.
The students will post questions that you are required to solve and explain the approach to the student. Online tutoring also involves teaching different subjects to the online students who subscribe to the service. You do not need having a website to start online tutoring jobs.
Social Media Marketing
Many people are selling on social media and earning a decent income. What products do you think you can make and sell on Facebook, Twitter, LinkedIn, and Instagram? If you are a good fashion designer, social media platforms are a potential market place where you can sell your talent.
The advantage is that you do not need spending a penny to open or create a selling platform on these platforms.
The fact is if you're experienced in digital marketing, you may know more than most local businesses which gives you an advantage to sell your services.
All that is required is creativity and optimizing your marketing campaigns in order to reach a wide clientele.
Online Market Trading
The internet has helped to crack wide open the once hard-to-break world of stock markets and currency trading. Today, even a university graduate with no income can make profits through online market trading. This is through the online market trading platforms.
Ensure that you choose trusted platforms to avoid losing your hard-earned money. Several platforms offer a trial account where you can practice before getting started with live trading.
Earn income Reviewing Products
Product reviews is another online business that pays huge income. It is a fun job with some product owners sending you free products for reviews and paying you to post the reviews.
For an instant, a simple review that takes less than half an hour can bag you up to 10 dollars. There are dozens of websites where you can also work as a products reviewer.
They pay a decent income based on a number of reviews you have tackled. 
Earn Money as an Affiliate Marketer
You can join affiliate programs and start earning a huge amount even without creating a website.
All you are required to do is direct traffic to a certain website and as consumers click the links to purchase, you start earning good money. Amazon affiliate is a good example of affiliate programs that work best across the world.
However Amazon's affiliate program pays really low compared to many digital marketing products and services.
Where Amazon will pay 3-5% of the sale, there's plenty of online tools that pay more.
For example, this blogger's Thrive Themes review is a great example because they pay a hefty 30% of anyone that signs up with Thrive and that pays yearly for anyone that joins.
If you look at that page, they give more than just a pitch, they show how to use the product and provide real value to the end user.
Start a YouTube Channel
YouTube is the largest video platform that pays people for posting videos online. You can earn money by simply posting videos on the platform and ensuring you get a maximum number of views.
However, you have to make sure you have monetized the video to start earning the money. Focus on making high-quality videos that attract the attention of your target audience. For example, you can start making "how to" videos and sharing them on YouTube with using affiliate marketing as discussed before. 
Research the niche thoroughly to make sure you are into a niche that attracts more views.
There are more than one ways to earn money online. The advantage is that you do not require a huge investment to start earning. Try the above ways to earn money without a website and start taking home a decent check.