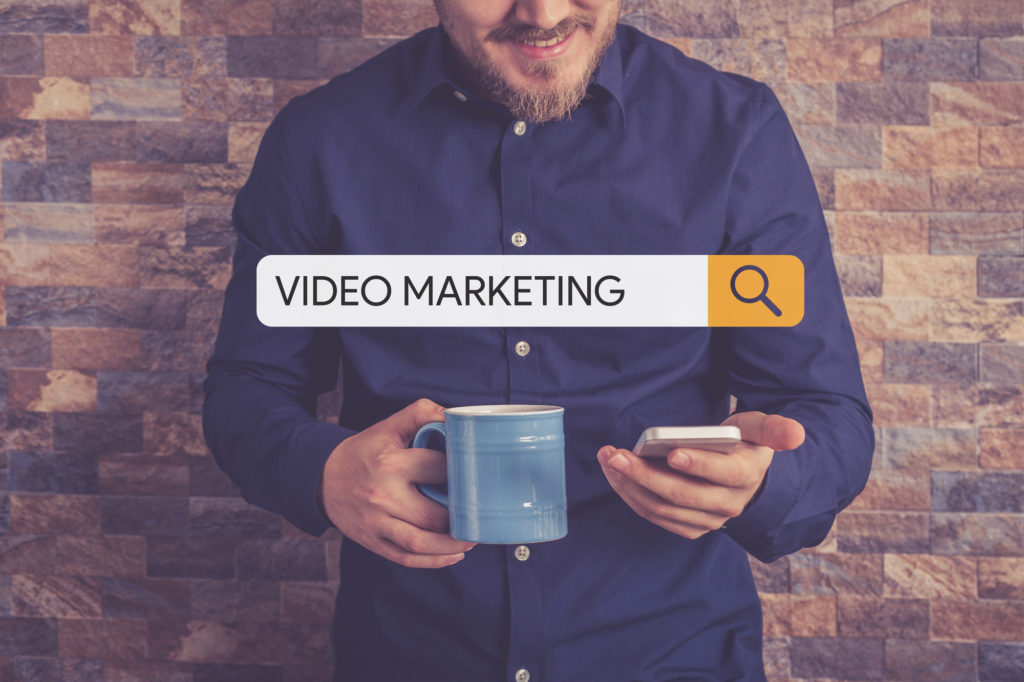 This year has been the year where everything has become visual and virtual.
So, that means, everything will be much more appreciated and viewed visual and virtual. This is the year where people prefer to watch more rather than read. Reading has become too tiring to do that people need something moving and I mean 60 frames per second kind of movement.
Videos have been so big that on your free time that's what you'll do. In fact (in case you do not know yet) YouTube influencers all have started out making videos which earned them a living.
Of course, we can't let the digital marketing game just stay traditional, right? As marketers we are aware of the fact that marketing changes, although the same principles apply, we need to adapt to what our consumers want.
So, here's top video marketing trends to keep (because they're effective)
Videos that tell a story have greater engagement
You may have thought you've escaped the storytelling part, but no, it's here to stay. Storytelling has been very effective in the video marketing world that sometimes people look for videos with more stories.
Stories hook the audience to tune into more of what you could offer, especially when what you upload is relatable. And because these types of videos gain more engagement, there's greater audience reach.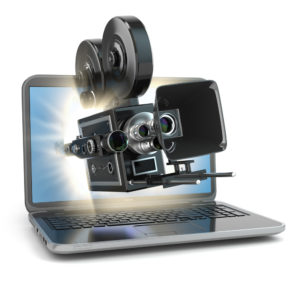 Infotainment videos are classic
Infotainment is short for information and entertainment. Videos that entertain and at the same time give useful information are always watched by the audience, and what's even better is that they watch it over and over.
If you succeed at creating content that really makes sense and that's really helpful, you'll get viewers to view and save and re-watch your video more than twice.
If you have a video custom made for different social media sites, the audience will do the work for you by sharing your content – the perfect example of viral propagation.
Videos will level the playing field
Because there are tons of competitor brands out there, you as a marketer must think of creating your video strategy. If you're not taking part in this, you're company will be outshined and be forgotten.
You don't want that, of course. What you want to do is to level the playing field, if you're a household brand or an up and coming brand, you can rise above the competition with an effective video strategy. Create content that will make you stand out, think of ways on how to get the viewer's attention. Use pathos and engage with them through invoking emotions and you'll definitely standout.
Quality over quantity
Your consumers now have a say in your content creation. When they don't like it, when they think it's too forced or its low quality – they will tell you. And when this gets viral, you won't be happy. So, quality is better than quantity.
With the 4K quality option recently up on YouTube, you can watch a video with the highest quality. Your audience wouldn't like to watch blurred and poorly made videos right?
It can be pretty impressive when you up two or more videos a day, but if the quality is compromised, you would've just made one and gave it your all.
Custom videos per platform
This will take a lot of time to do, but do this right and you're reach will double in no time. If you really want your company to boom, create accounts in different social media platforms that are custom made for that platform.
Videos on Instagram is limited to 15 seconds only, unlike YouTube and Facebook.
The good thing about having multiple platforms is that this will make your business more visible in every platform, and you can also target different consumer markets this way.
Videos in email marketing
Email marketing is big enough in itself, but what if you mixed video marketing with email marketing? It's like creating the perfect blend of coffee.
We marketers love the engagement already provided because of email marketing, what's even more engaging and will cause less hassle to the audience is sending a video in the email. This way you can reach your audience more, without requiring them to read.
I'd recommend setting up your Youtube channel with an SEO framework for starters.
Video marketing is here to stay
Now that everything is made easy for the consumer, I'm pretty sure that video marketing is here to stay.
Greater marketing results have come because of the video marketing strategy, and it will yield greater results in the next months to come.
How about that?
If you're a marketer and haven't started venturing into video marketing, you're probably conceptualizing your content by now. Right?
If you found this helpful, give it a share 🙂