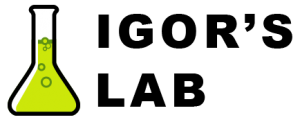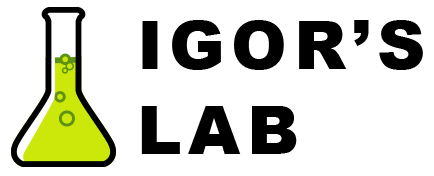 We recently gave Igors Lab a facelift and can't wait to show you what we've got cooked up in the coming weeks and months.
We're talking about monstrous digital marketing tips, techniques, and strategy that you can implement in your local or digital business.
Our goal is to provide you with tips and tools from our hard work inside the trenches of our ads and marketing experience.